kathmandu university school of medical sciences
Kathmandu University School of Medical Sciences (KUSMS) is an institution established in collaboration between Kathmandu University and Dhulikhel Hospital. KUSMS launched its own constituent MBBS program in August 2001.
The school has infrastructure and physical facilities at two locations: basic science building with all the required facilities is situated at a hilltop at Chaukot in the Panauti area and the university hospital is situated at Dhulikhel, within a distance of 3 km. 
Basic science department has  various departments with the required number of laboratories, lecture halls including PBL class rooms, audio visual facilities (media tech.) and  library .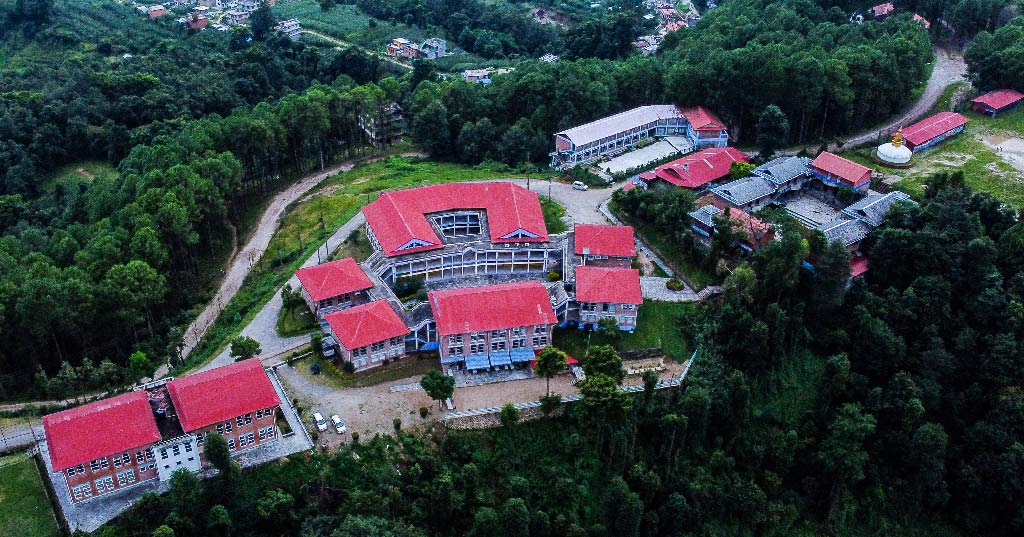 new program at KUSMS
Commenced In
2019
BACHELOR OF SCIENCE IN LABORATORY MEDICINE
Bachelor of Science in Laboratory Medicine (B.Sc.Lab. Med.) is a long awaited four years degree program led by nationally and internationally renowned faculties, laboratory professional, doctors, researcher and biomedical engineers under KUSMS. 
BACHELOR OF SCIENCE IN MEDICAL IMAGING TECHNOLOGY
Bachelor of Science in Medical Imaging Technology (B.Sc. MIT) Program is another specialty which plays crucial role in the diagnosis of many disease by using radiological techniques such as CT scan, MRI, USG, X-ray PET CT etc.


Dhulikhel hospital
Dhulikhel Hospital is an independent, not for profit, non-government institution which was conceived and supported by the Dhulikhel community, as a quality health services provider. Dhulikhel hospital is also the university hospital for all the medical programs run under the collaboration with Kathmandu University (constituent medical programs of Kathmandu University).
More Info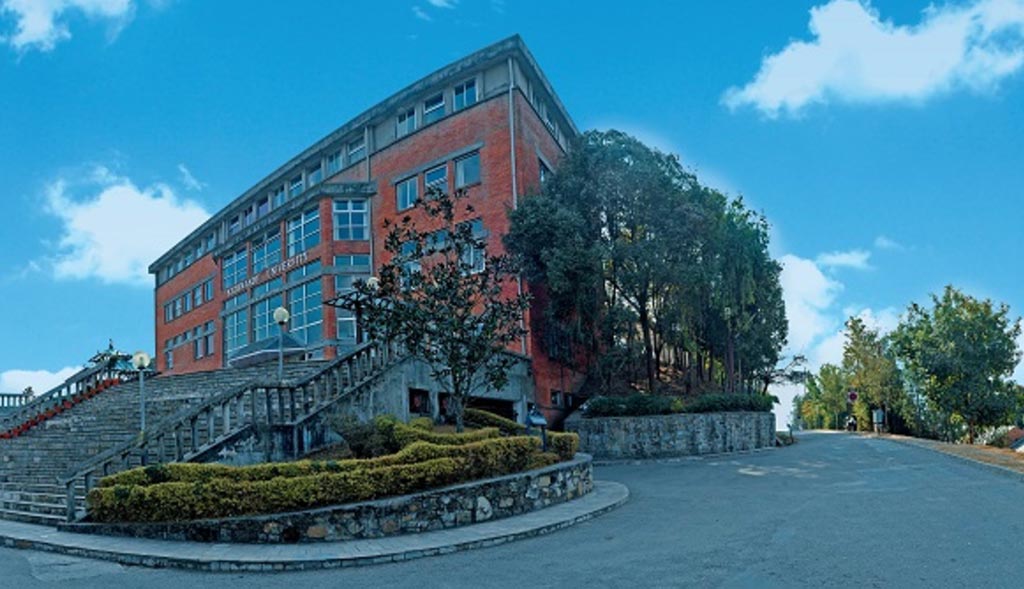 Kathmandu University
Kathmandu University is an autonomous, not-for-profit, non - government institution dedicated to maintain high standards of academic excellence. The mission statement of the University is "to provide quality education for leadership". The vision is "to become a world-class university devoted to bringing knowledge and technology to the service of mankind".
More Info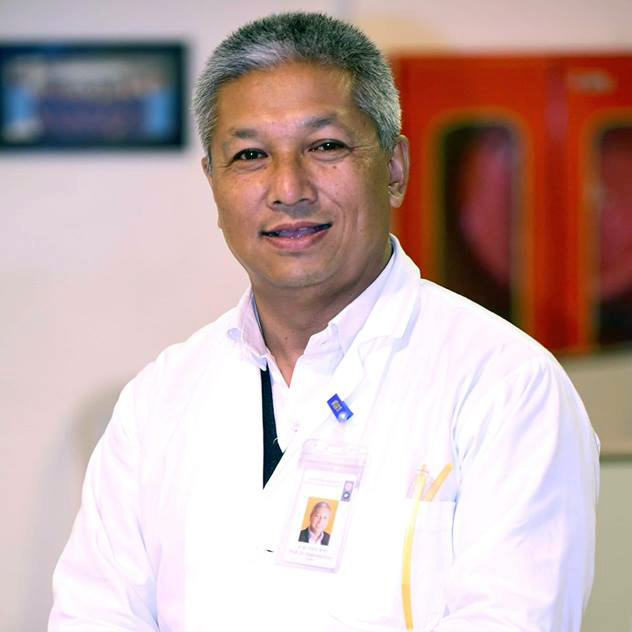 Kathmandu University School of Medical Sciences (KUSMS) is a pioneering institution in Nepal to advance the field of health sciences training, research and services in the country. Since 1994, it has created history in initiating novel, high-quality academic programs that have changed the landscape of health in the country. Currently, almost 1500 students get admission every year in various undergraduate and postgraduate programs in nursing, dental, medical, physiotherapy and other disciplines. We also boast of foreign students that get enrolled in our program every year.
Certificate in Health Sciences
MBBS Program Started in Dhulikhel
MD/MS MDS Program Started
B.Sc. Nursing Program Started
M.Sc Nursing and B. Mid Program Started
M.Sc PH , B.Sc Lab Med, B.Sc MIT Program Strated
Couldn't find what you are looking for ? Old website can help you out.